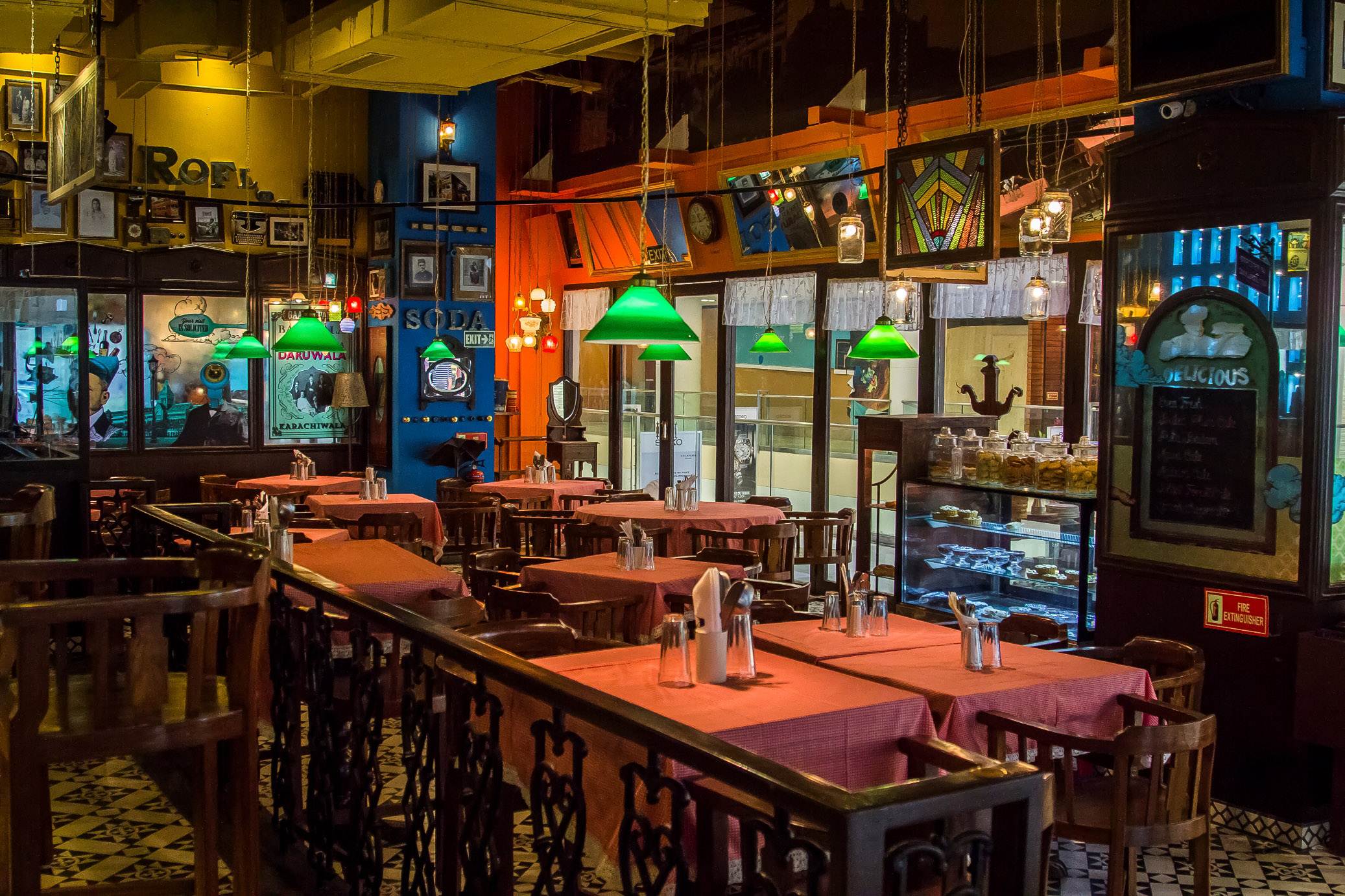 SodaBottleOpenerWala Noida is a casual all-day café serving Parsi and Bombay inspired Indian Food. We've a full bar setup and the signature cocktails are a must try. We're children and vegetarian friendly.
We usually don't take reservations unless it's a special occasion and that too before 1230 noon for lunch and before 730pm for dinner. It's best to speak to the manager if you're planning a special occasion (we offer complimentary shots and a nice cake for guests who celebrate their B'days and Anniversaries with us).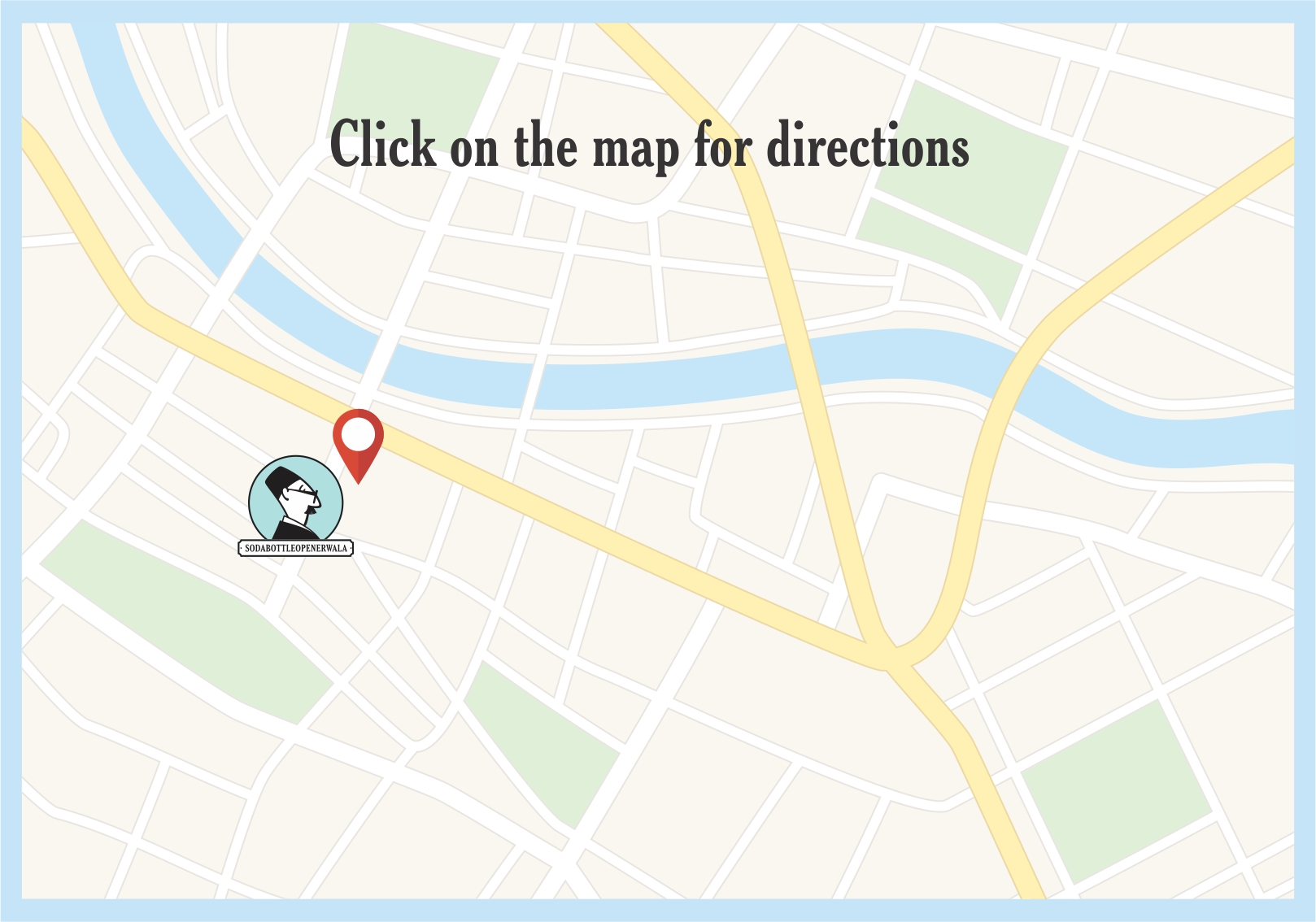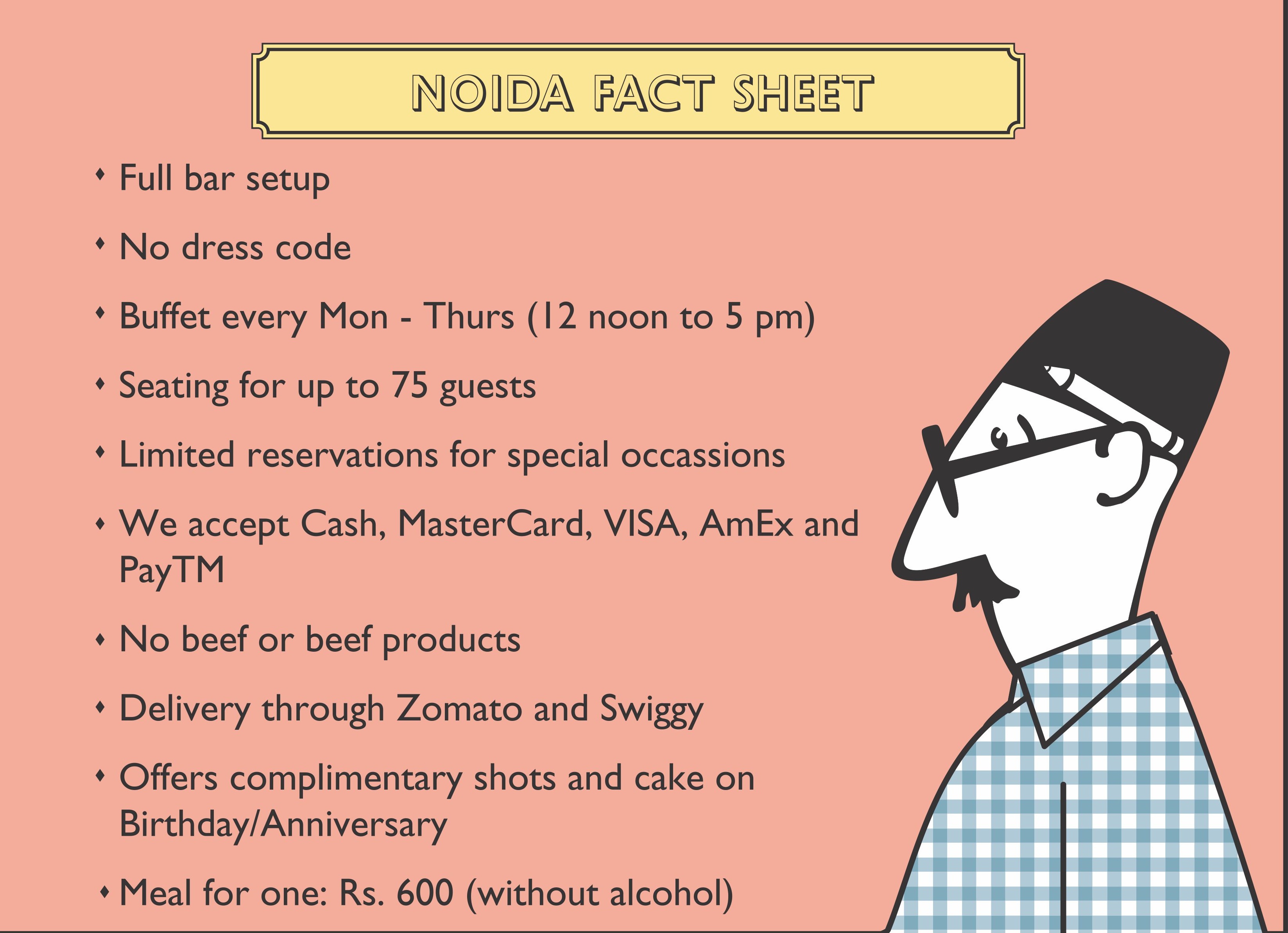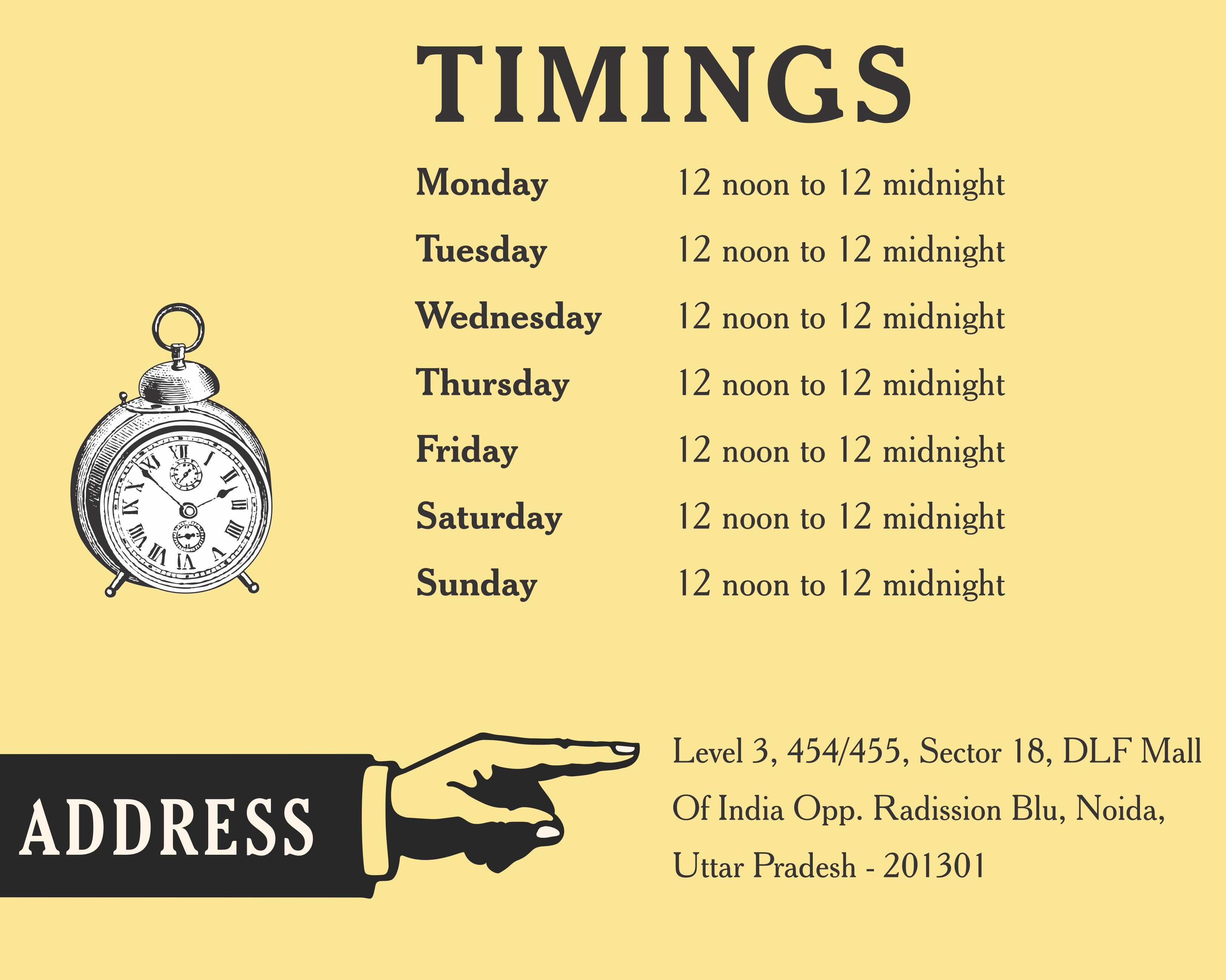 Phone – ‭+91 ‭9871988501‬
Not To Be Missed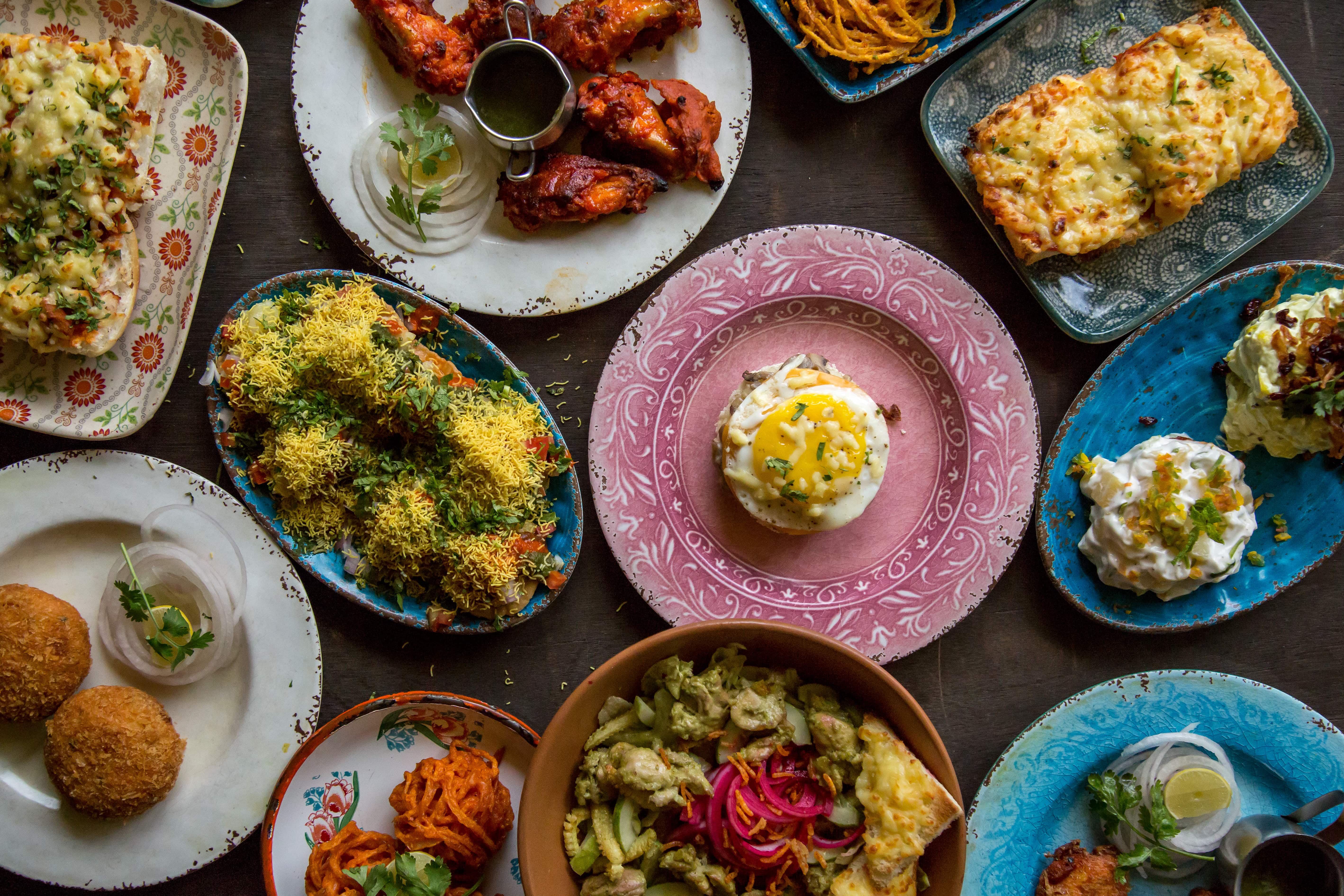 All You Can Eat Spicy Table Buffet
This's something special we do only in Noida, for all our corporate clientele. The All You Can Eat Spicy Table Buffet is a tasty and wholesome menu, which's prepared fresh from the kitchen and served in copious quantities. Unlike regular buffets where food lies in chaffing dishes for hours altogether, our Table Buffet serves you hot food straight from the pan. Tasty and spicy.
Monday to Friday, 12noon to 5pm.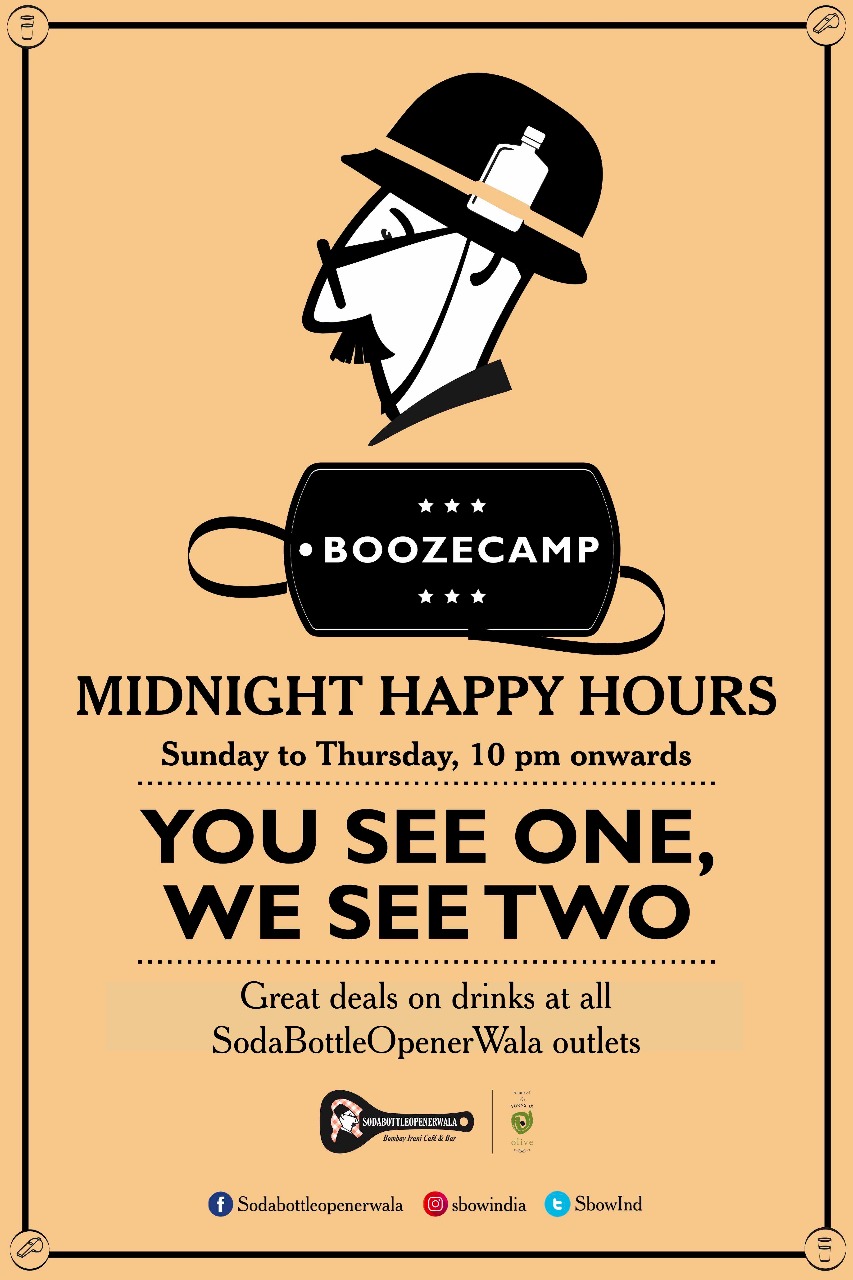 Midnight Happy Hours
This's probably the one of the best late night deal you'll get in Noida. Buy One Get One Free on a select menu.
Every Sunday to Thursday, 10 pm onwards.