Traditionally, baking has been a strong forte of the Parsi Community. Dotivala Bakery in Surat is a well known established Parsi bakery in the country, credited with inventions like the Khari Biscuit and others. B Merwan on Grant Road in Bombay has been very popular for its Mawa cakes among their other bakery items. And who can forget Kayani bakery in Pune who sell kilos and kilos of Shrewsbury biscuits every hour.
At SodaBottleOpenerWala we bake everything inhouse and take pride in our range of bakery items and desserts. Our Bun Maska and Khari Biscuit are very popular and so's the Shrewsbury, Nankhatai, Wine and Ginger Biscuit. We also make an excellent Bombay Pav, which goes as an accompaniment to many of our dishes.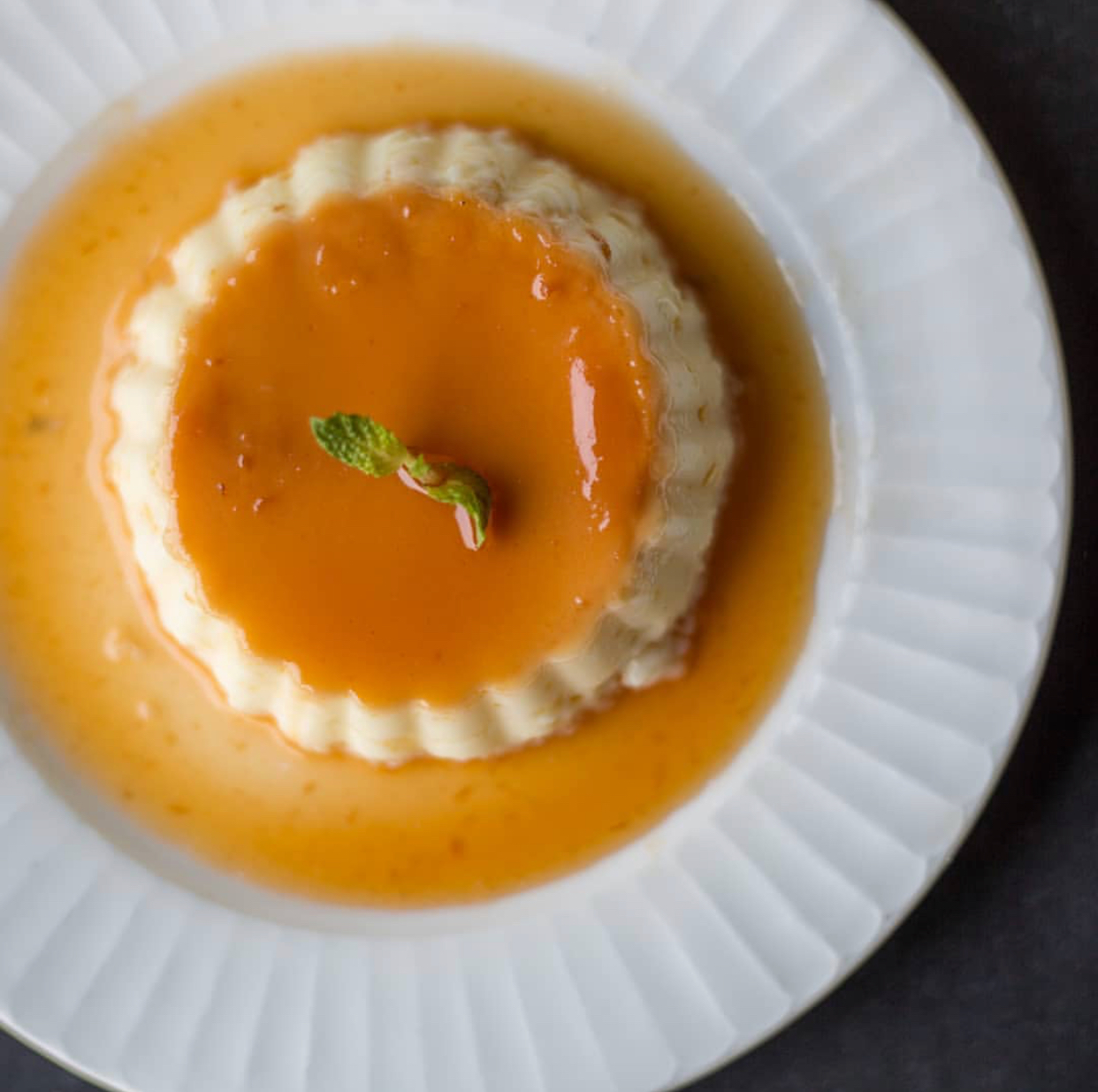 Our philosophy is to use the best quality ingredients and prepare everything fresh. Over the past four and a half years, our chefs have also developed low-gluten options like Jowar Toast and high-in-fibre options like the Wheatbran Pav. Many of our guests are very conscious about what they eat and our effort is always to balance tasty with healthier and sustainable ingredients.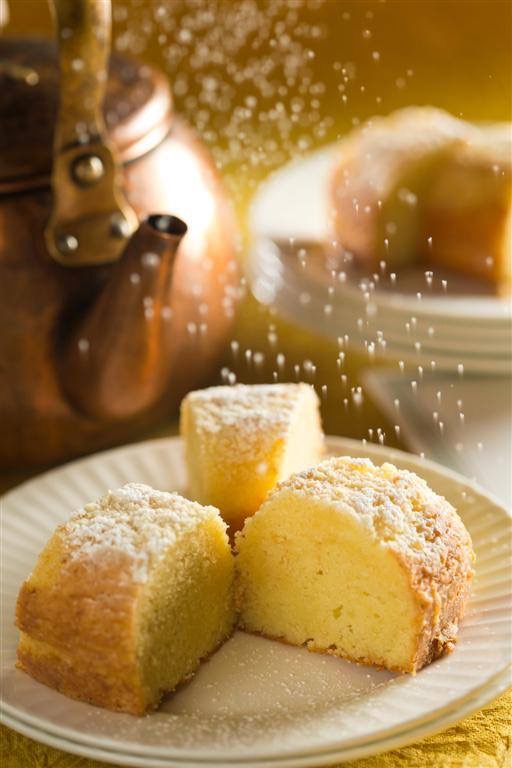 The desserts are a wonderful mix of old-school confectionary like the Toblerone Mousse and the Caramel Custard and innovative desserts like the Matunga Coffee Cake, a flourless coffee cake made from coffee bought from Matunga in Bombay