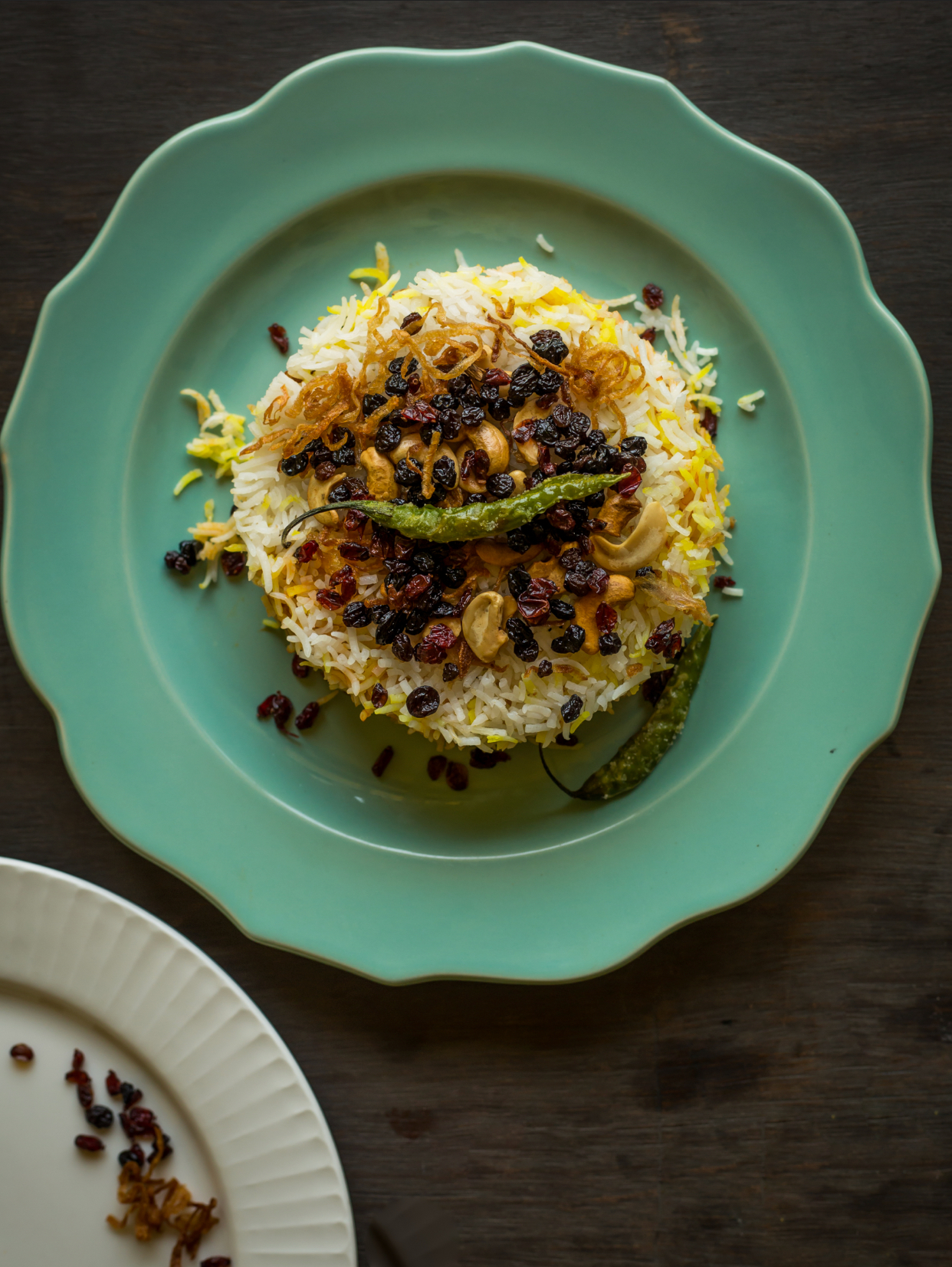 The food at SodaBottleOpenerWala, is an eclectic mix of Bombay and Parsi food. Our Bombay food is a mix of dishes inspired from iconic clubs and the streets of Bombay. Dishes like Vada Pav, Eggs Kejriwal which's a classic from the Willingdon Club, the Bhendi Bazaar Sheekh Parantha, Bohri Keema Pav, Chicken Sanju Baba – a famous dish from Noor Mohammadi the recipe for which they claim was given to them by actor Sanjay Dutt and the classic roadside inspired Vegetable Raasta Sandwich.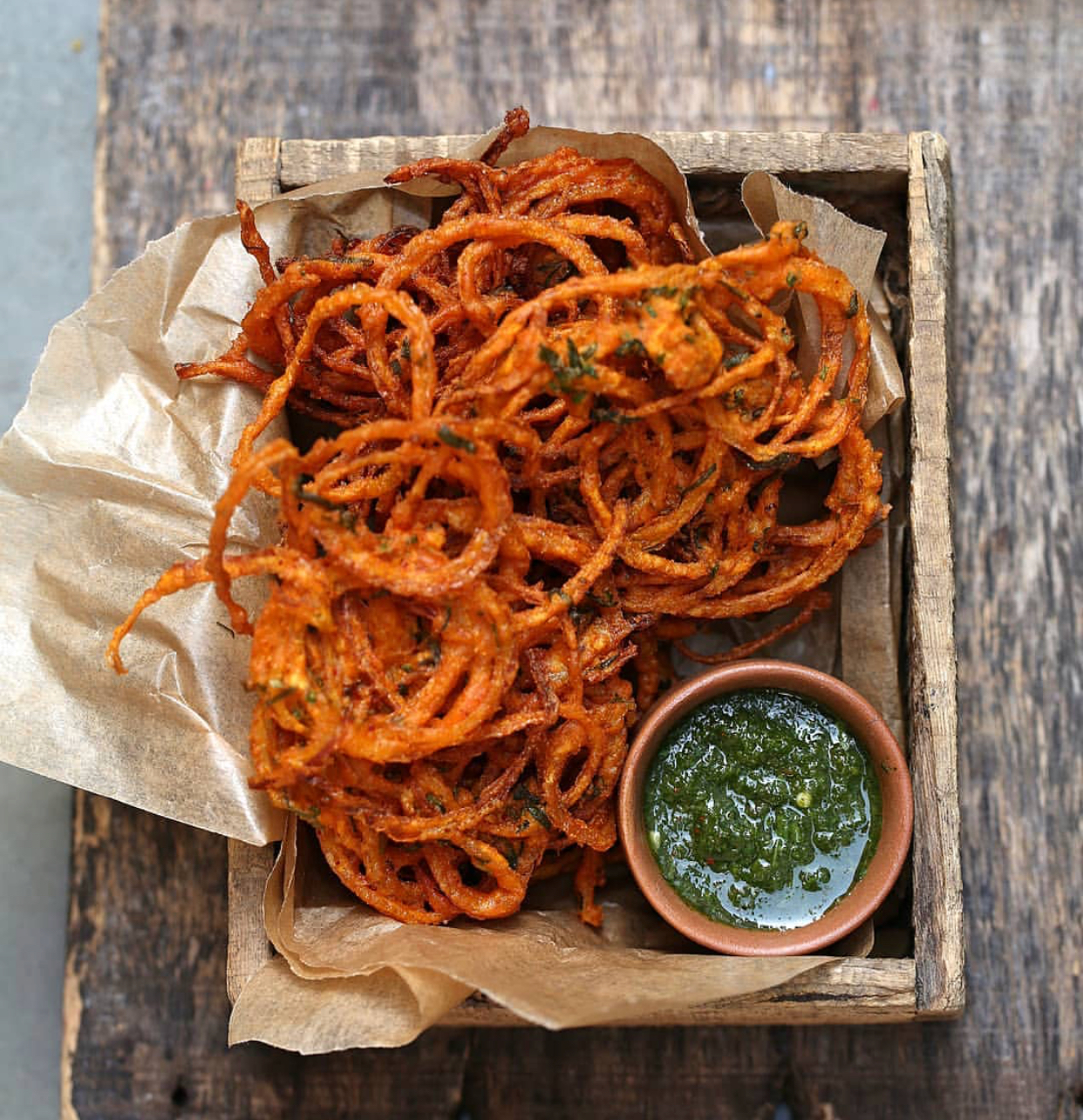 Parsis came to India around a thousand years ago from Persia and their food is a unique set of flavours but is Indian in every sense. Some of our more popular dishes are Salli Boti, Berry Pulao, Veg and Non-Veg Dhansak, Patra ni Macchi which's fish steamed with green chutney in banana leaf, Salli Chicken, Egg Akuri and Parsi style Vegetable Curry.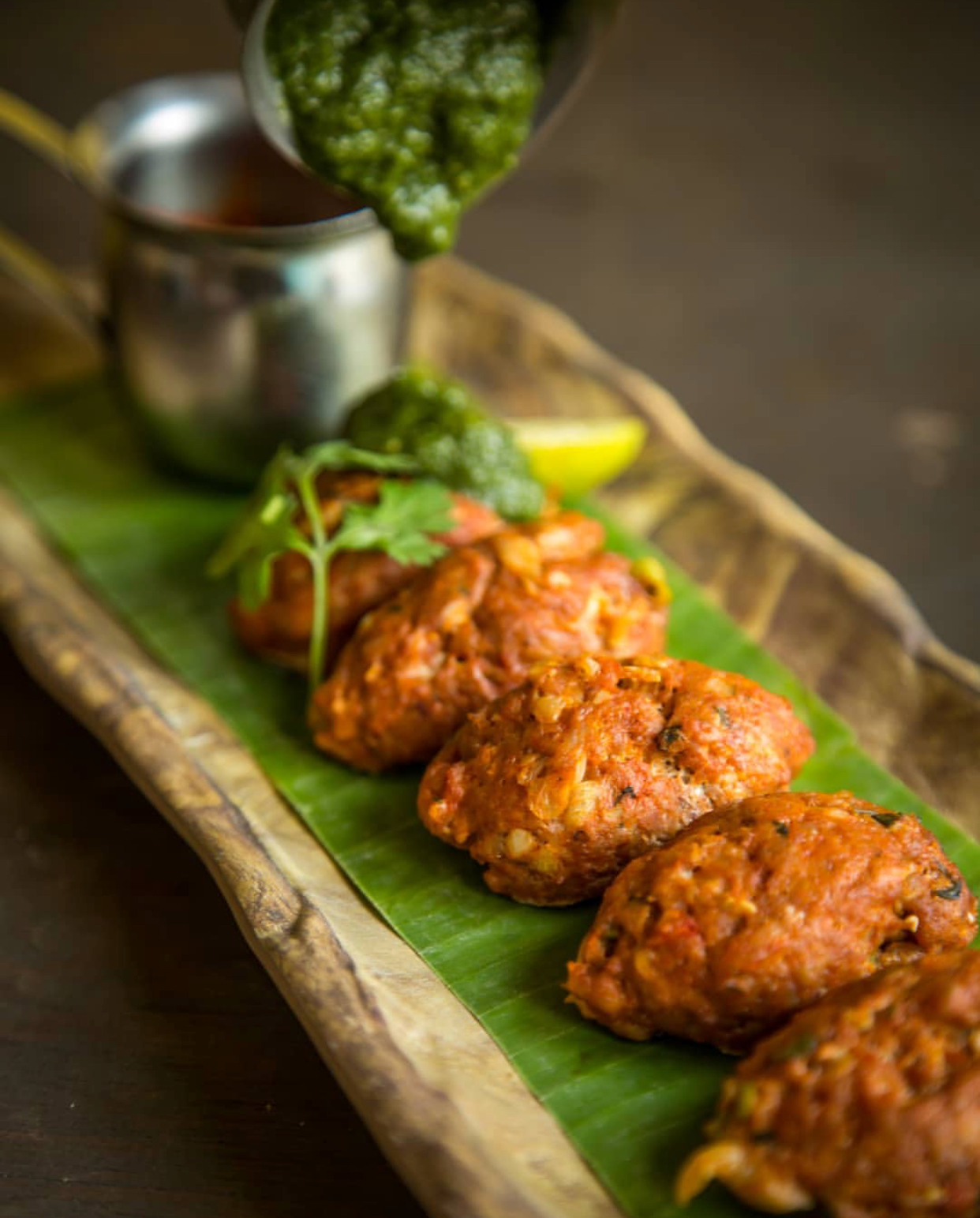 Our chefs believe in using the freshest ingredients and our recipes have been perfected using inputs from food experts and home chefs. We believe consistency is key and so is sourcing responsibly. We believe we are the new India Story minus the gimmickry, where the food is cooked fresh, flavours are original and not dependent on heavy spicing, chilly or a lot of oil.