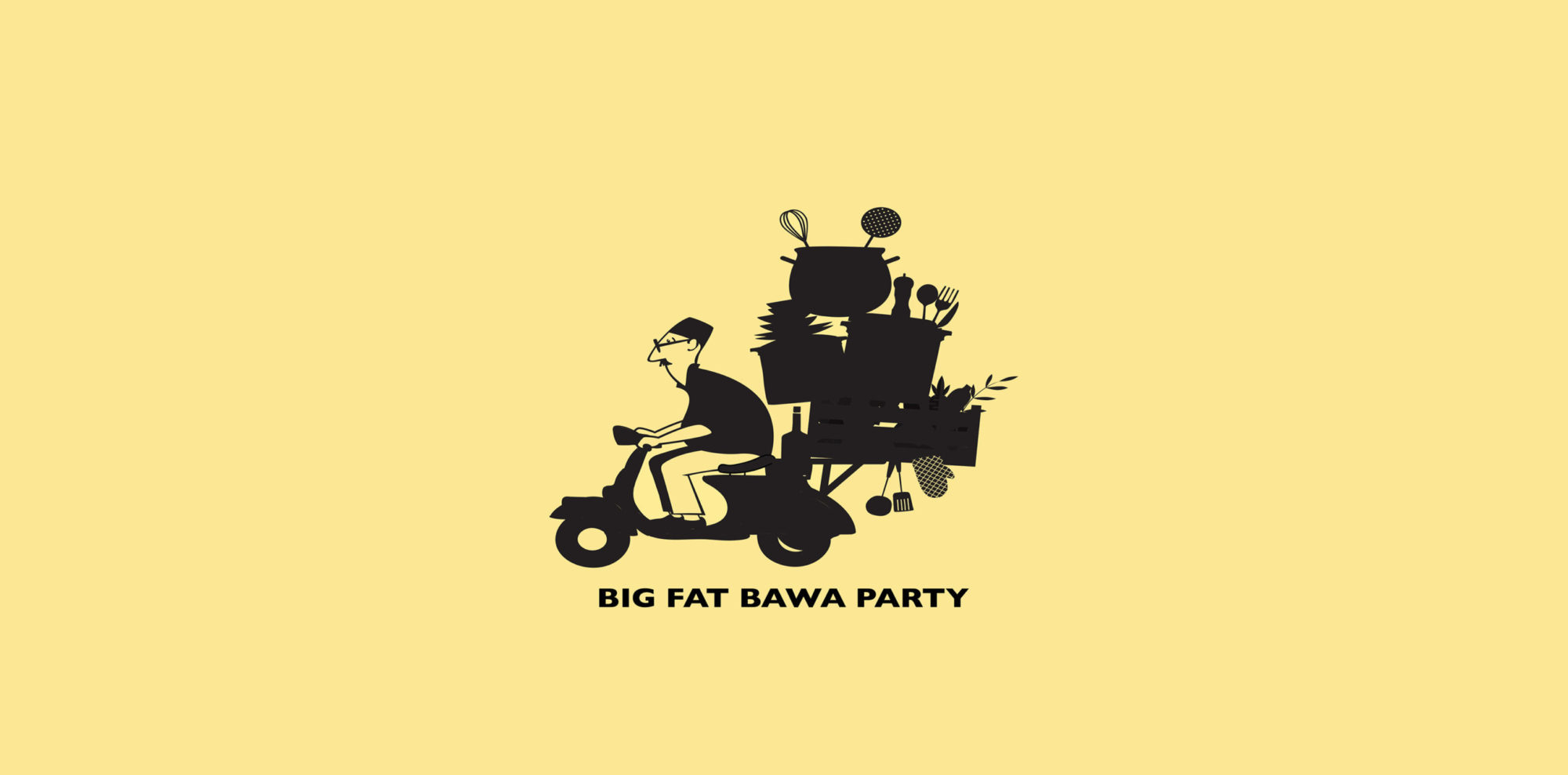 Bombay Catering Co. by SodaBottleOpenerWala
is a premium full-service catering service specialising in bespoke menus from a wide range from Modern Indian tapas. Classic Bombay, Parsi and Indian dishes, Chef's galleys to live interactive and desserts from around the world. The team will be happy to customise menus according to your requirement of cuisine and service style. We specialise in the following –
Premium Office Catering is one of Bombay Catering Co by SodaBottleOpenerWala's key strengths. Whether it is premium snack or lunch boxes for client meetings or full service working lunches, our team will customise offerings as per your requirement. 
Cocktail Evenings. The chefs do a great set of party nibbles that are not just modern, trendy and well presented but also tasty, using top quality ingredients 
Formal Sitdown Dinners are not just about great cuisine but also service that's spot on and you get to impress your clients 
Traditional Parsi Bhonu is something that not many caterers can claim to do with perfection. Let our chefs wow you with their knowledge of classic Parsi food; served the traditional way 
Casual Family Gatherings and Weddings. Whether an important Birthday party or a Wedding with an array of choices, our team will pull out all stops to make this a memorable experience 
Product launches and Brand Collabs are important showcase moments and we've got the perfect recipes for you
The SodaBottleOpenerWala Advantage:
Professionally managed kitchen and service team to cater to all your bespoke requirements.
A talented bunch of chefs who can customise menus from traditional Indian to Modern Tapas, European and Japanese cuisine to New age stuff and Organic menus.
A bar team who do professional setups and the finest mixology from classic cocktails to international style drinks.
Using best quality ingredients without cutting corners. Menus are created keeping fresh seasonal produce in mind.
Tasty food cooked and stored in 100% hygeinic conditions.
Innovative vegetarian food.
Please email us your requirement at catering@sodabottleopenerwala.com or fill in your details in the form below.