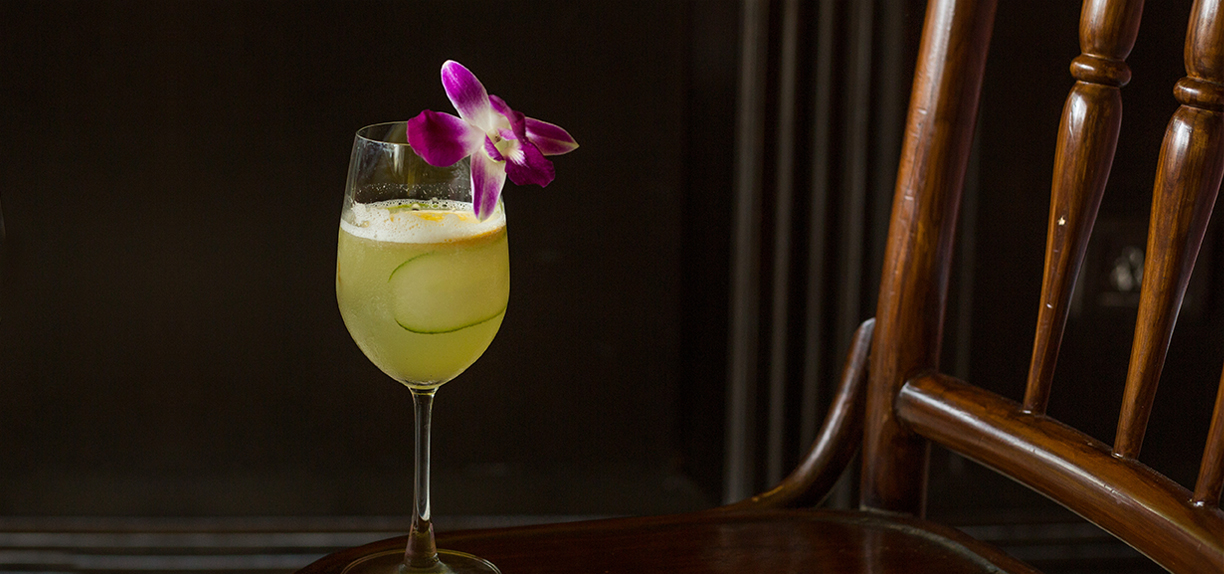 Our drinks carry a heavy dose of Bombay and its different flavours. The 60's were a time of prohibition in Bombay, and the Bandra Aunty's Bar was an establishment where moonshine was served to Bombay's regular tipplers. These bars were fun places and were instrumental in defining the city's drinking culture in those days. Picking up inspiration from the Bandra Aunty's Bar, we've created cocktails and other drinks with typical Indian flavours, while keeping them elegant, using techniques of modern mixology. Our Wine philosophy is to promote good quality Indian wine from across different regions. India has started to produce excellent quality wine, and it is our effort to showcase these in a proper manner.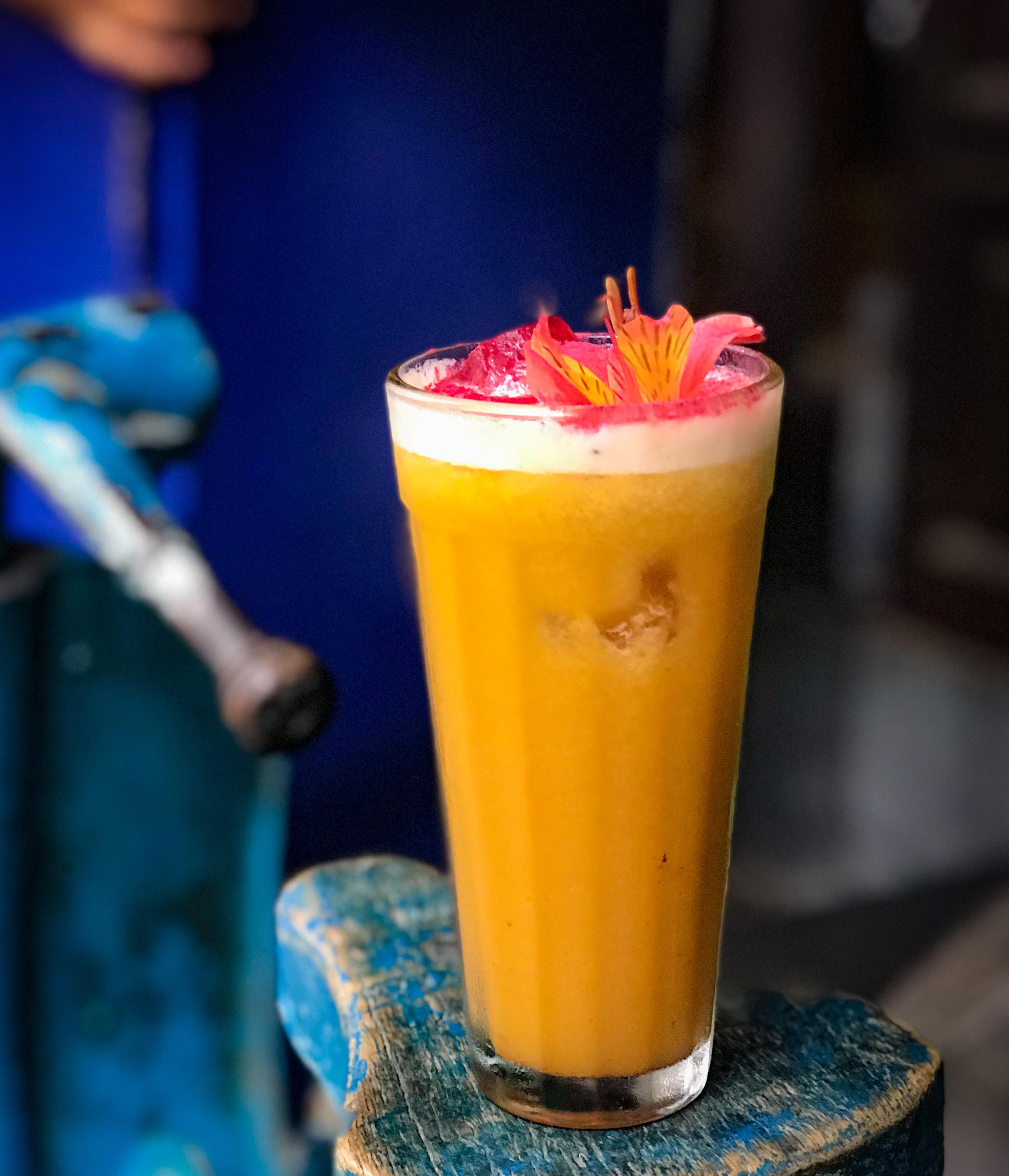 As a modern avatar of a Bombay Irani Cafe, we do an excellent Irani Chai and Feteli coffee, which is coffee and sugar beaten together to get a frothy consistency. Just like how coffee would be made in Indian households in the old days. The coffee for our Cold Brew is sourced from the Gunggiri Estate in Karnataka.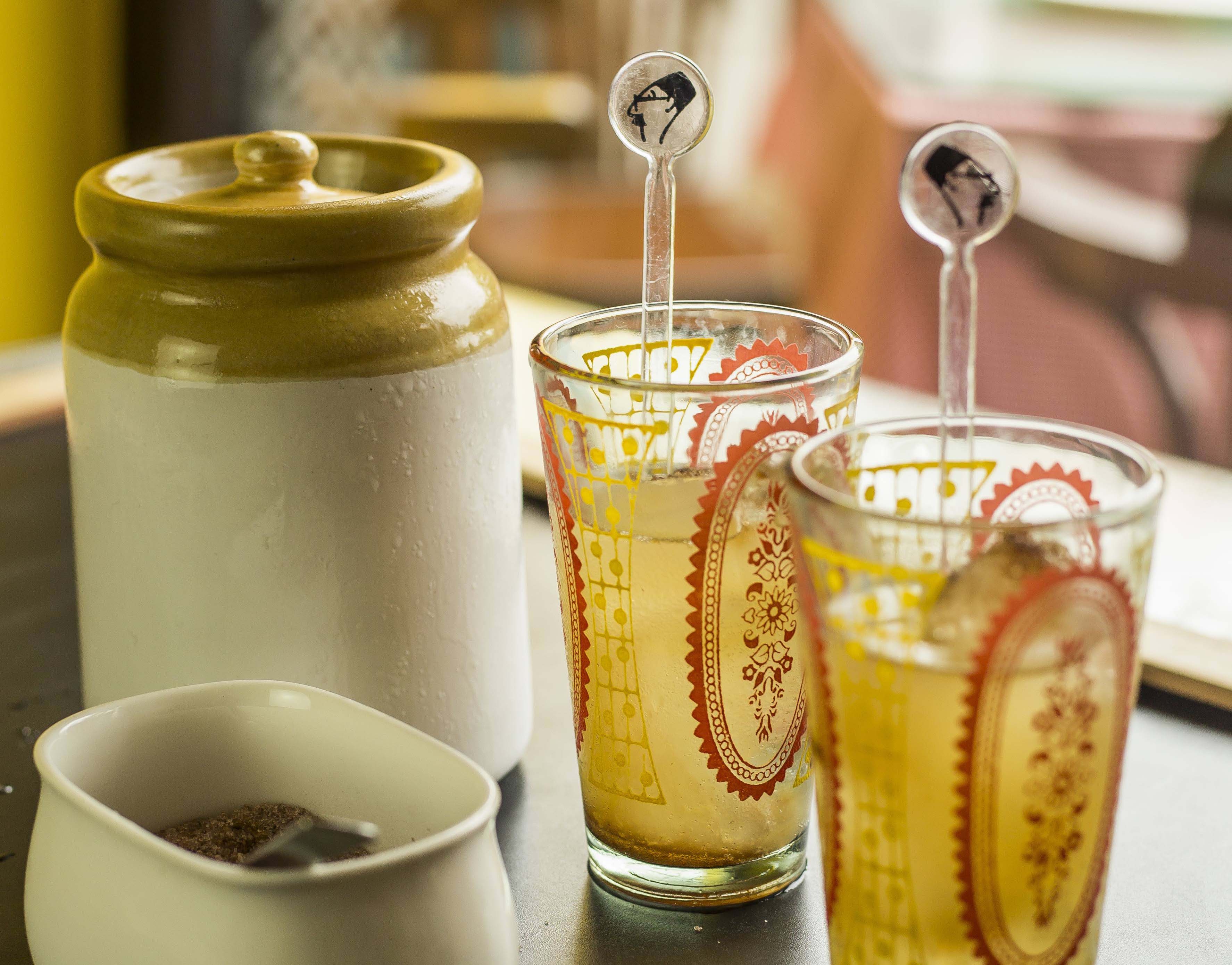 We're also known for our Shakes, Cold coffee, Fresh fruit concoctions and the very popular Raspberry soda which we make from real Raspberry fruit, unlike the ones you get in bottles.