The Olive group is one of India's most respected restaurant companies. Our journey started off in 2000 when we launched our flagship Olive bar and kitchen in Bandra, Bombay. We're now 37 restaurants across 8 brands and 6 cities in India, under the vision and guidance of our Chairman Ad Singh.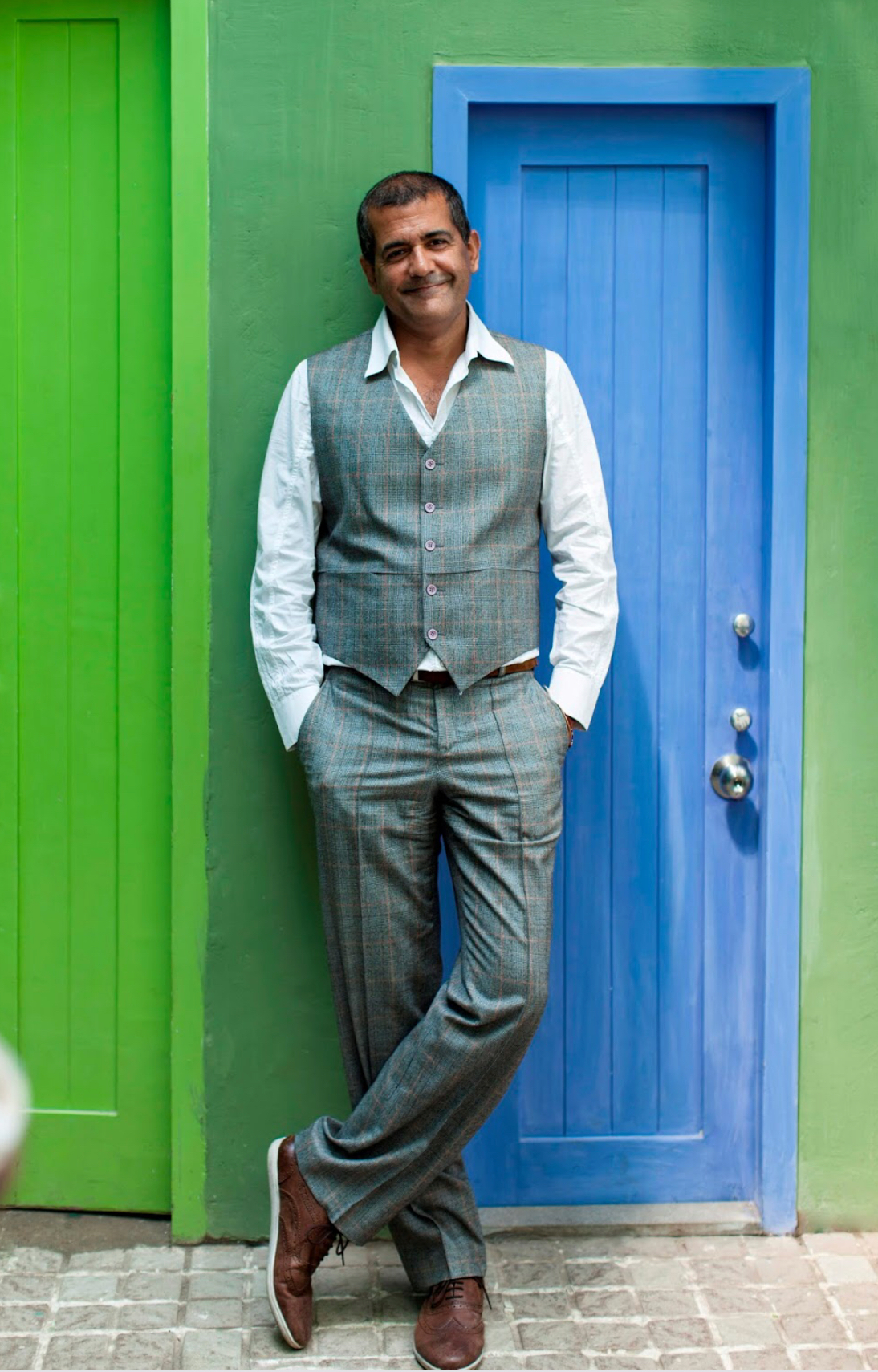 SodaBottleOpenerWala is the largest brand of the company with nine outlets in four cities. We're a Bombay Irani Café serving Parsi and Bombay-inspired Indian food. We're a premium mid-market all-day café with a full service bar, some excellent Irani Chai and Cold Brew options, tasty medium-size plates and sinful desserts. SodaBottleOpenerWala turns into a buzzy bar on Friday and Saturday late nights with some heady retro numbers mixed by our in-house Dj's
The other brands of the Olive Group are –
Olive (Olive bar and kitchen, Olive Bistro and Olive Beach) This's the parent brand which started in 2000 in Khar, Bombay. Each Olive outlet has now become an icon and the place to be, in the cities it's present in – Delhi, Mumbai, Bangalore, Hyderabad and Goa.
Monkey Bar is India's first and favourite Gastropub serving excellent cocktails and some great pub food from India and around the world. Present in Mumbai, Delhi, Bangalore and Kolkata.
Fatty Bao is a Gastrobar and fun Asian dining. You can expect a superb Pan Asian experience, great drinks and some excellent Bao. Present in Mumbai, Bangalore and Kolkata.
Toast & Tonic is an international restaurant and bar. Its manifestation of effortless chic, local inspiration and New American dining, and a bar with a belief that less is more.Toast and Tonic captures the soul and spirit of world cuisine with  balance of local Indian ingredients and freshly made products.
Olly is Olive's all day café and bar. Located in Cyberhub, Gurgaon. It's a new style café serving European fare with heavy Asian accents.
Ek Bar is a hip and stylish Indian Cocktail Bar located in Def Col, Delhi. It serves excellent cocktails and superb modern Indian small eats.
Lady Baga is Goan Beach Shack serving Old-School Continental favourites and tasty Goan food. Located in Lavelle Road, Bangalore and Kamala Mills, Mumbai. It's got a great bar vibe on weekends.
Guppy is a casual-contemporary Japanese kitchen and bar, serving wonderful and tasty Japanese dishes and innovative cocktails. Hello Guppy is located in BKC, Mumbai and Guppy by ai is located in Lodhi Colony Market, Delhi.