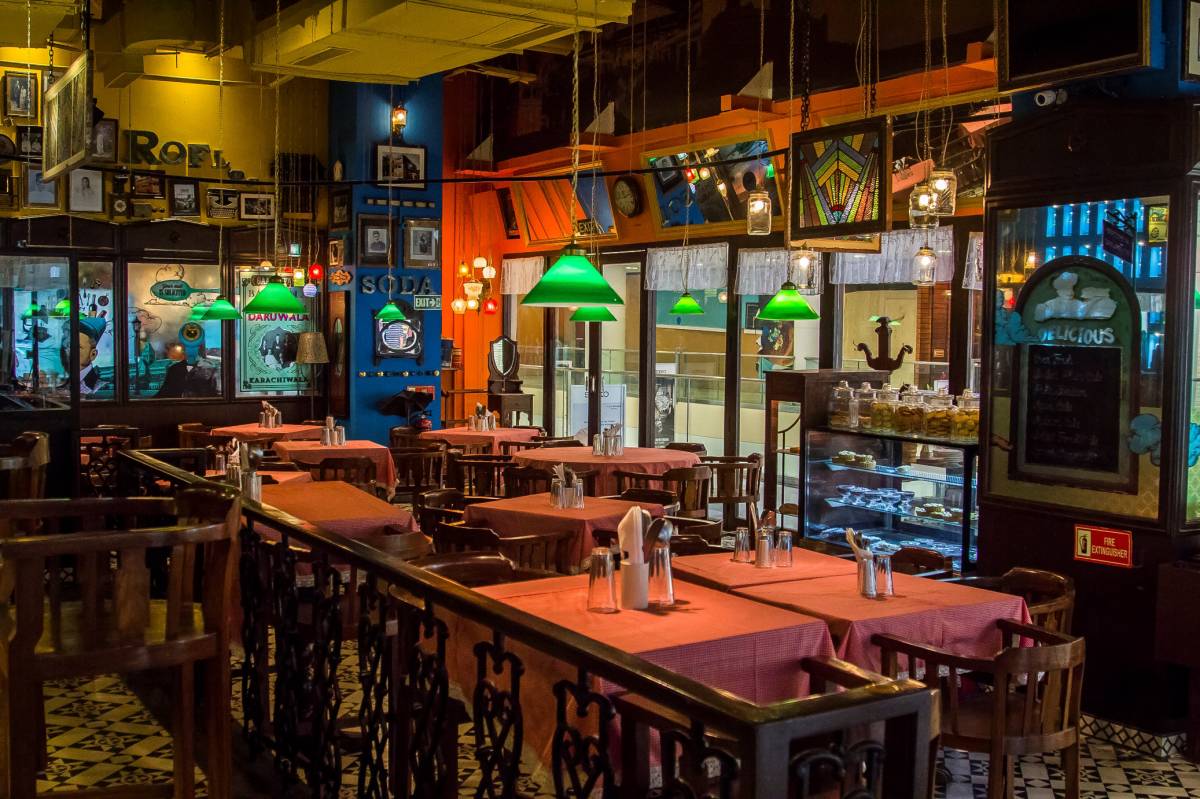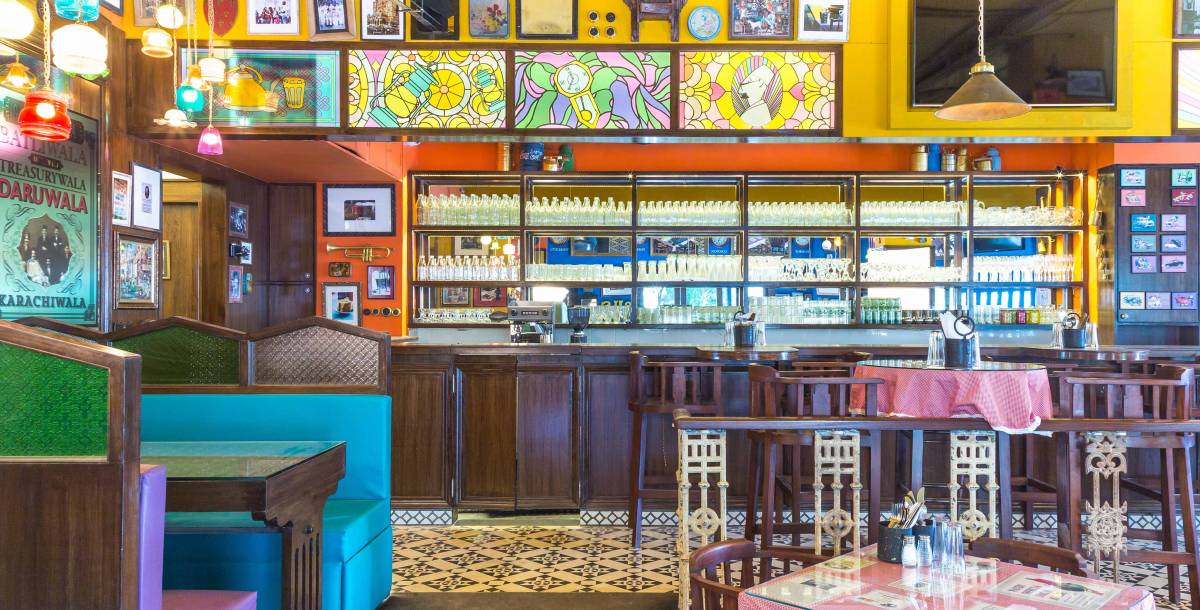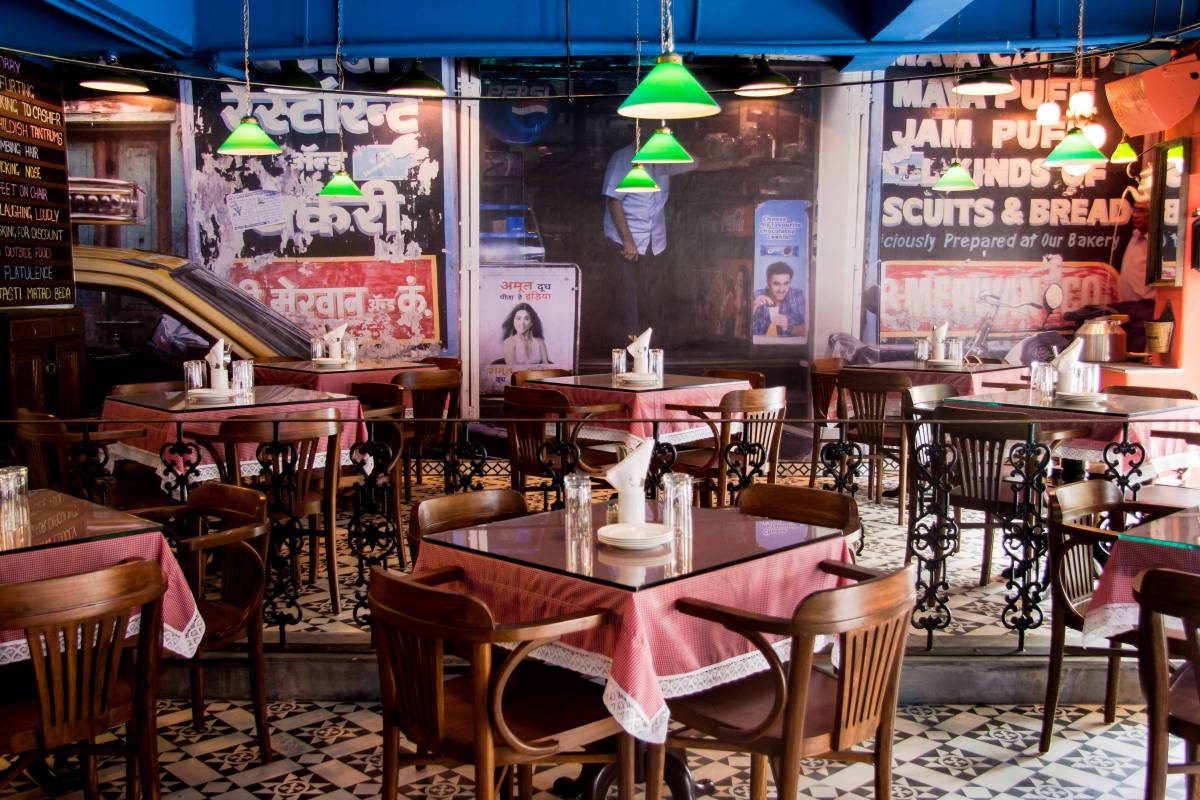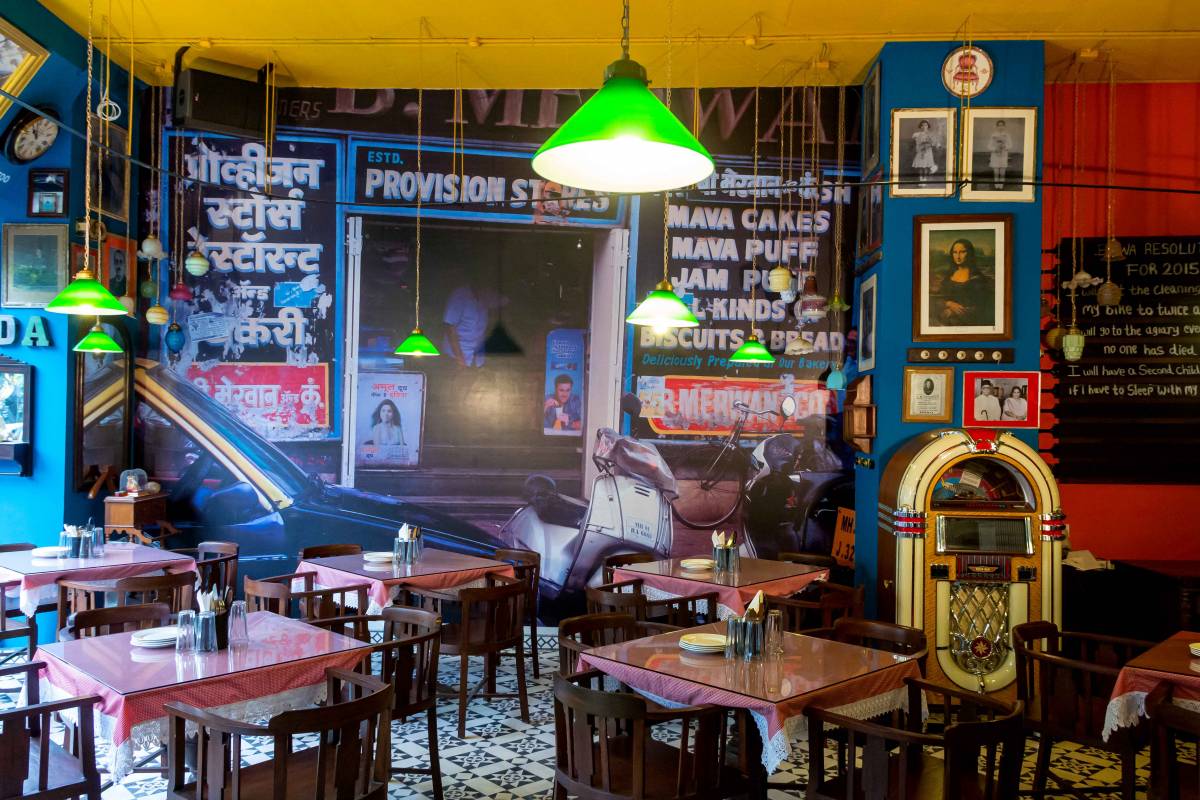 Welcome to India's Quintessential Bombay Irani Cafe and Bar
Rome, Venice, Paris, New York and all other culturally aware cities have always had a vibrant cafe culture; So does Bombay, with its own Irani Cafe culture.
Towards the end of the 18th century, a large set of people moved to India from Iran. Many of them set up small Cafes and eateries, serving Chai, Bun maska, Eggs, Keema and food that came about to become a few decades later, the face of comfort food in Bombay. Many of the Cafes went on to become iconic destinations and an integral part of Bombay culture. In their full glory, these Cafes were the center of Bombay's illustrious eating out culture, giving the city a distinct identity. Sadly many of these establishments could not keep up with the changing cityscape and modern day expectations.
SodaBottleOpenerWala is our mission to uphold the dying legacy of these now fast disappearing Bombay Cafes. We serve a heavy dose of nostalgia accompanied with great tasting comfort food, unusual cocktails and other drinks, Khari biscuit and typical bakery items and desserts, in a fun quirky setting that takes you back to the mad world of Bombay cafes.